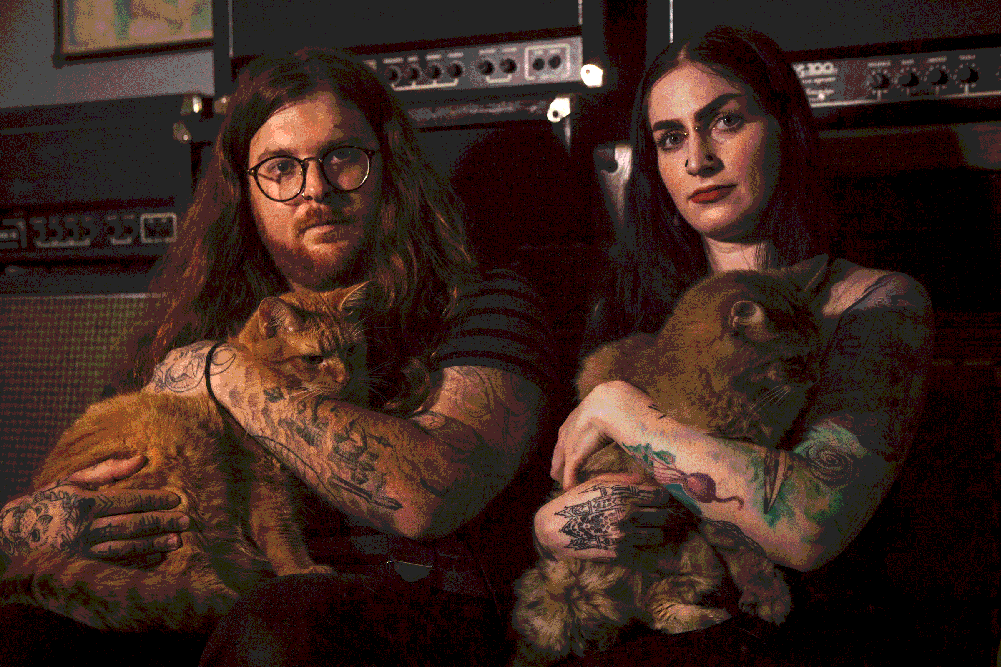 Welcome!
Welcome to the official Vile Creature website! Here, you can listen to our music, check out our upcoming tour dates and learn more about us!
Don't forget to sign our guestbook while you're here!

NEWS!

Updated: 18 October, 2022

Well looky here, an update from the creature cavern! We just got back from our last show of the year, Amplifest in Porto, Portugal, and it was amazing. This year in general has been full of phenomenal shows in spite of trying times and we appreciate everyone who has come out and spent time with us. Y'all rule. On that note, here is some info for 2023!

In January we are going on a short tour of the east coast USA & a couple canadian dates with west coast heros RAGANA, and after that.... not a whole lot to be honest. We are planning on going quiet for quite a while to focus on other things like work, other projects, and our animals. We may have another show or two pop up but mostly we are gonna hang up the doom machines for a lil while and come back to it when it feels right. Nothing sad, just rest! Check out the tour dates below for those Ragana dates & ticket links and see you around cuties!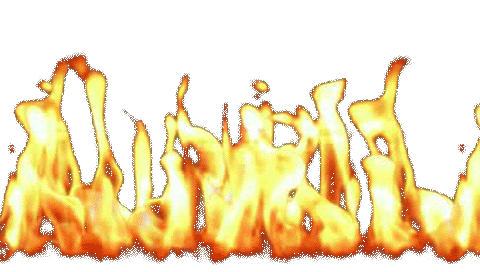 See us live!!
| Date | Location |
| --- | --- |
| | |
| 05 January, 2023 | Philadelphia, PA @ Kung Fu Necktie w/ RAGANA, Witching TICKETS |
| 06 January, 2023 | Brooklyn, NY @ Saint Vitus w/ RAGANA, SUNROT TICKETS |
| 07 January, 2023 | Boston, MA @ O'Briens w/ RAGANA TICKETS |
| 08 January, 2023 | Montreal, QC @ Turbohaus w/ RAGANA, *** ***** TICKETS |
| 09 January, 2023 | Toronto, ON @ the Baby G w/ RAGANA TICKETS |
Glory, Glory! Apathy took Helm! Out now! Listen to it!
MUSIC VIDEO for You Who Has Never Slept
MUSIC VIDEO for Glory, Glory! & Apathy took Helm!
Order the record (US/UK)
Order the record (Canada
Order the Record (EU)
Merch!!
For all of your band shirt and vinyl needs, visit our merch shops!
Bio
Vile Creature is a two piece experimental doom metal outfit hailing from sunny Hamilton, Ontario. They'd prefer you call them a 9 piece blackened doom metal outfit but their 6 cats and 1 dog seem to not count, which is pretty rude to be honest. They take themselves very seriously, as you can tell from their serious website.
Talk to us!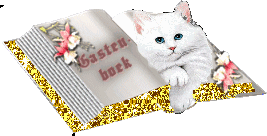 Click to view our guestbook here.
Find us on the social web!