NEWS!

Updated: 16 July, 2020

On 14 August, 2020 we will be presenting Glory, Glory! Live! a Choose Your Own Adventure Concert Experience via our own online venue, gloryglorylive.com. Glory, Glory! Live! is something we have been hard at work on for the past while, and it promises to be unlike any live concert stream you have ever seen before. We are hoping this is as close as you can get to actually being there with us inside the video, and we cannot wait for you to see it.

Glory, Glory! Live! will premiere on 14 August, 2020, with doors at 7pm EST & show at 8pm EST. Tickets are $7 suggested donation, and you can pay more, less, or nothing. No one will be turned away for lack of funds. There are no tickets so you can pay at the door. The show is All Ages & BYOB. We highly recommend showing up to the venue at 7pm for the full experience!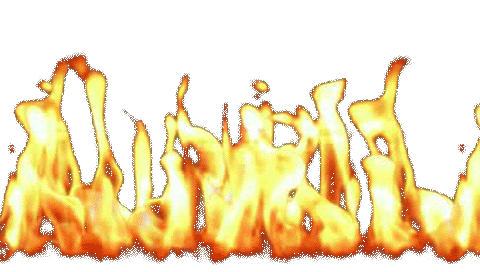 Bio
Vile Creature is a two piece experimental doom metal outfit hailing from sunny Hamilton, Ontario. They'd prefer you call them a 9 piece blackened doom metal outfit but their 6 cats and 1 dog seem to not count, which is pretty rude to be honest. They take themselves very seriously, as you can tell from their serious website.