Welcome!
Welcome to the official Vile Creature website! Here, you can listen to our music, check out our upcoming tour dates and learn more about us!
Don't forget to sign our guestbook while you're here!

NEWS!

Updated: 13 June, 2020

We are a few days from the release of our LP, Glory, Glory! Apathy took Helm! and are so thankful for the support we have gotten throughou the process of promoting it. it is really fucking weird to promote a record in the midst of a pandemic, and then again in the midst of a wonderful, just uprising caused by the horrific systemic racism Black folk face in north america daily. Below is some links to the important stuff surrounding the record, if you want to check em out, go for it!


MUSIC VIDEO for You Who Has Never Slept
MUSIC VIDEO for Glory, Glory! & Apathy took Helm!
Order the record (US/UK)
Order the record (Canada
Order the Record (EU)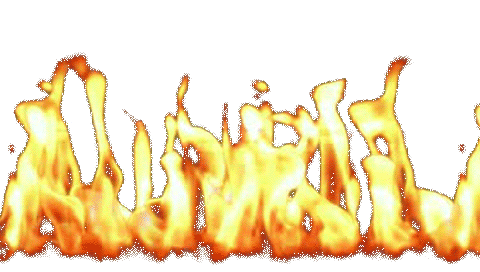 See us live!!
| Date | Location |
| --- | --- |
| petting our cats & dog everyday | at home, where we all should be right now. |
Listen to us!!!
Merch!!
For all of your band shirt and vinyl needs, visit our merch shops!
Bio
Vile Creature is a two piece experimental doom metal outfit hailing from sunny Hamilton, Ontario. They'd prefer you call them a 9 piece blackened doom metal outfit but their 6 cats and 1 dog seem to not count, which is pretty rude to be honest. They take themselves very seriously, as you can tell from their serious website.
Talk to us!
Click to view our guestbook here.
Find us on the social web!